Introduced in the summer of 2021, Isolé is a laid back beach bar, signed with Factory People's touch, located right on the outskirts of Batroun.

A hidden gem in the summer hotspot city, Isolé is a place where you can chill to the crashing tides as you sip on signature cocktails and get a delicious bite anytime, day and night.

The spacious and modular venue fits different occasions and their needs. The layout and design can be completely modified, welcoming you to enjoy the warm water during the day, chill in the evening, or dance endlessly under the bright party lights.





The largest area in the venue, the terrace is covered in lush grass, and includes wooden pergolas, straw umbrellas, seating and tables. Visitors will enjoy their getaway to Isolé over drinks or food from the venue's full service bar and kitchen. The space also includes a DJ booth with a full surround sound system to further elevate the experience.




With the perfect view of the sunset, the deck, separate from the venue, is a magical space with the potential to host its own bar, smaller parties and sunset sessions aside from activities happening on the terrace.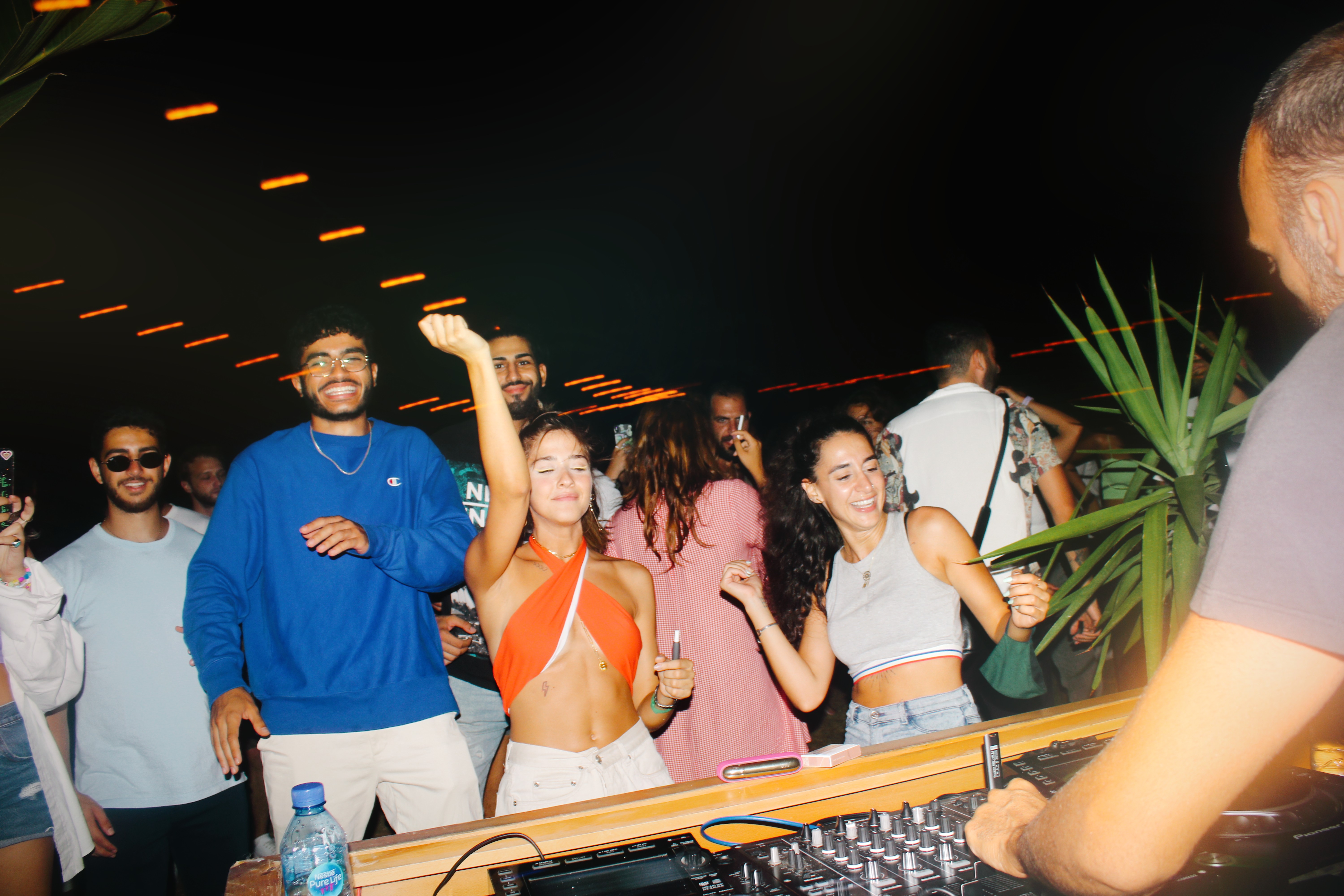 ---