Music Genre: Techno, House, Electronic
Opening Days: Every Saturday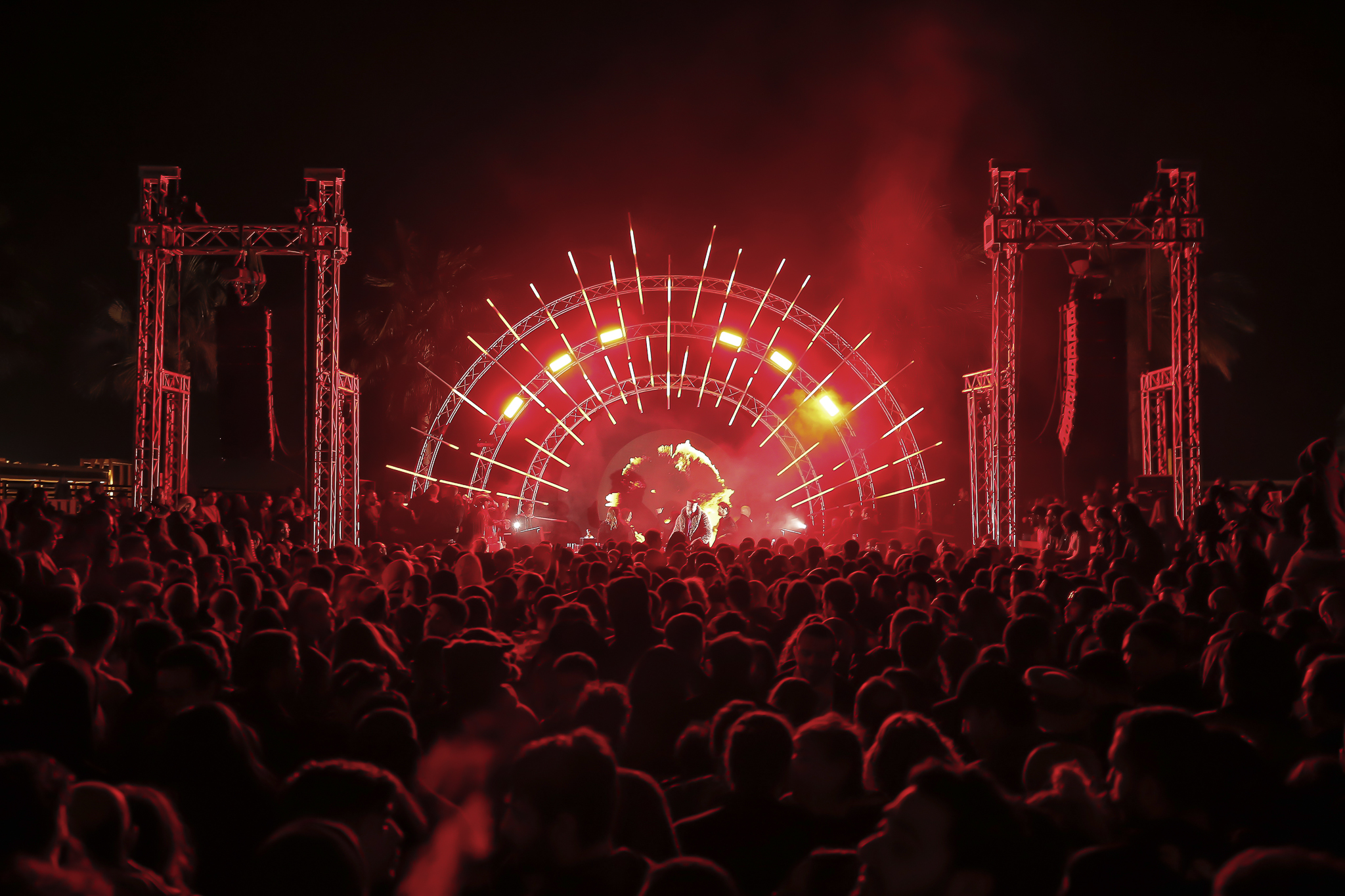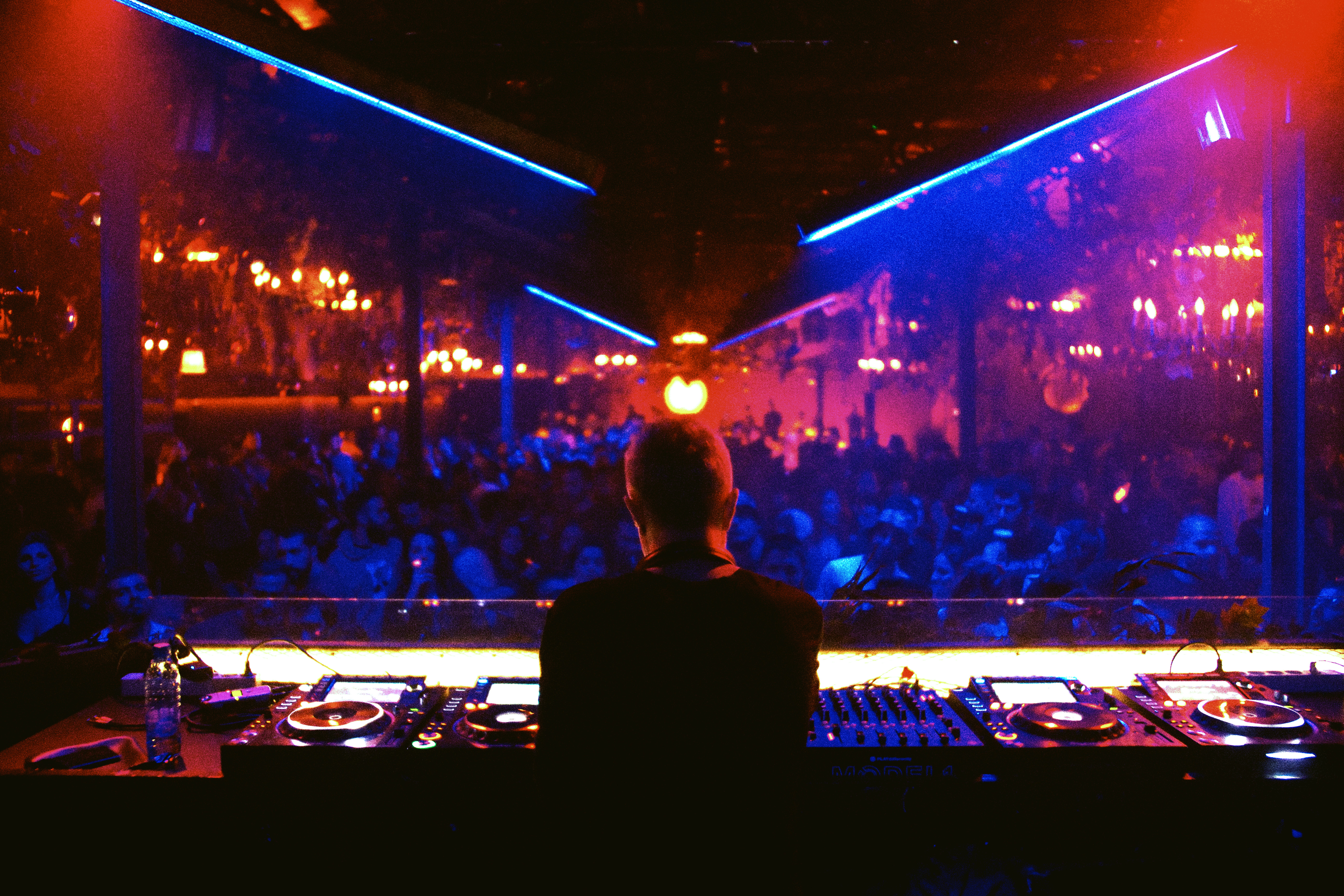 2ND SUN is our weekly Saturday electronic party, hosting some of the world's most renowned and upcoming artists, contributing heavily to Beirut becoming known as a global party city. A nomadic party, 2ND SUN teleports party-goers from the beach, to the mountains, to the inner depths of forests. Sealed with enriching productions, creating futuristic experiences against the backdrop of multiple locations.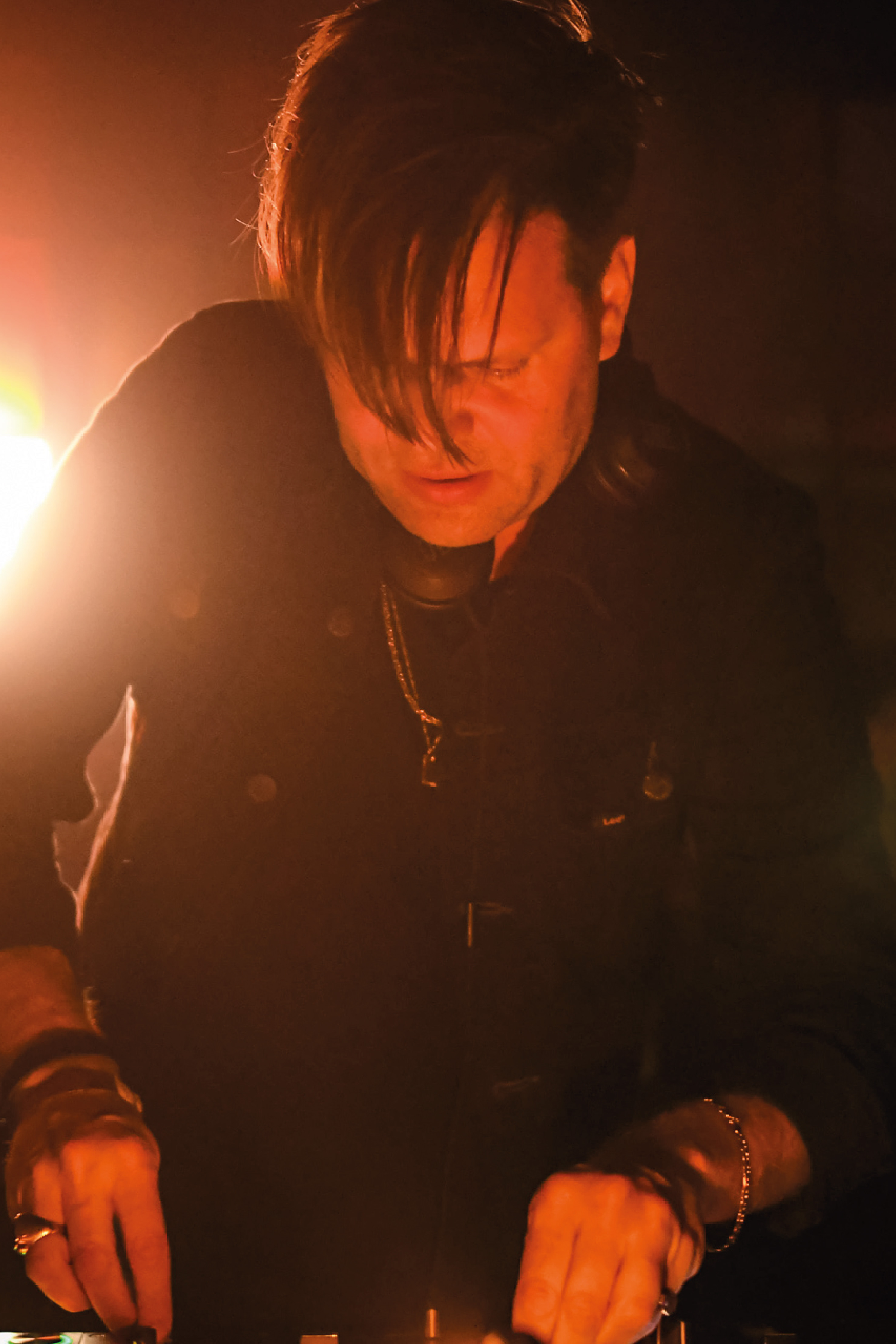 Both Egypt and the UAE have hosted successful 2-day 2ND SUN festivals, with a multitude of international heavyweights along with regional live acts and performers. 2ND SUN's iconic stage has become a reference for electronic events in the region.


---
Our Bookings:
&ME
47 SOUL (LIVE)
AE:THER (LIVE)
AFRIQUOI (LIVE)
AGENTS OF TIME
AMELIE LENS
ARMEN MIRAN
BAWRUT
BE SVENDSEN
BEN KLOCK
BLACK COFFEE
BLU FIEFER (LIVE)
BOB MOSES (CLUB SET)
BONOBO (LIVE)
BORIS BREJCHA
BRINA KNAUSS
BRITTA ARNOLD
CARL CRAIG
CHARLOTTE DE
WITTE
CHYNO (LIVE)
COLYN
CULOE DE SONG
CURSES (LIVE)
DAVID AUGUST (LIVE)
DEBORAH DE LUCA
DENNIS FERRER
DJ TENNIS
DUBFIRE
ECHONOMIST
FIDELES
GIORGIA ANGIULI
GERD JANSON
GOLDCAP
HENRIK SCHWARZ (LIVE)
HOLGER HECLER
HRAACH
HVOB (LIVE)
ILARIO ALICANTE
ISOLEE (LIVE)
JENNIFER CARDINI
JOSE GONZALES (LIVE)
KAMAAL WILLIAMS (LIVE)
KEVIN DE VRIES
KINK (LIVE)
KOBOSIL
KMLN (LIVE)
LAURENT GARNIER
LEN FAKI
LOCO DICE
LUCIANO
LUM
LYKE
MACEO PLEX
MAGA
MARCO CAROLA
MATHAME
MAX COOPER (LIVE)
MAYA JANE COLES
MIND AGAINST
MIRA
MODESELEKTOR (LIVE)
MONOLAKE (LIVE)
MONOLINK (LIVE)
MORITZ VON
OOSTIL
OSWALD (LIVE)
MURCOF
NICOLE MOUDABER
NIGHTMARES ON WAX
NINA KRAVIZ
NU
OCEANVS ORIENTALIS
OLIVER HUNTEMANN
PAN-POT
RECONDITE (LIVE)
RICHARD DORFMEISTER
RICHIE HAWTIN
RODHAD
RY X (LIVE)
SABO


SATORI & THE BAND FROM SPACE
SOLOMUN
SOUL CLAP
STEPHAN BODZIN (LIVE)
STEPHAN JOLK
SVEN VÄTH
TALE OF US
THE BUNNY TYLERS (LIVE)
THEMBA
TIGA
TIM SWEENEY
TRENTEMOLLER
UNDERS
VIKEN ARMAN (LIVE)
WHO KILLED BRUCE LEE (LIVE)
WOLF + LAMB
WOOYORK (LIVE)
YASMINE HAMDAN (LIVE)


---