Opening Season: Winter
Rooms: 3 (Factory, Reunion, Soul Kitchen)
Capacity: Factory 1000, Reunion 250,
Soul Kitchen 100


Located in the heart of industrial Beirut, with a panoramic view of the port, sea and mountains. Grand Factory has seen people queue up in between yard units to take a cargo elevator, all the way to a rooftop that infuses a raw feel mixed with a variety of organic elements.

Built in 2014, Grand Factory has been a venue to create and launch unorthodox and progressive brands that always manage to redefine pop culture in the region. Within its walls, Grand Factory treasures two entirely unique side rooms: Reunion & Soul Kitchen.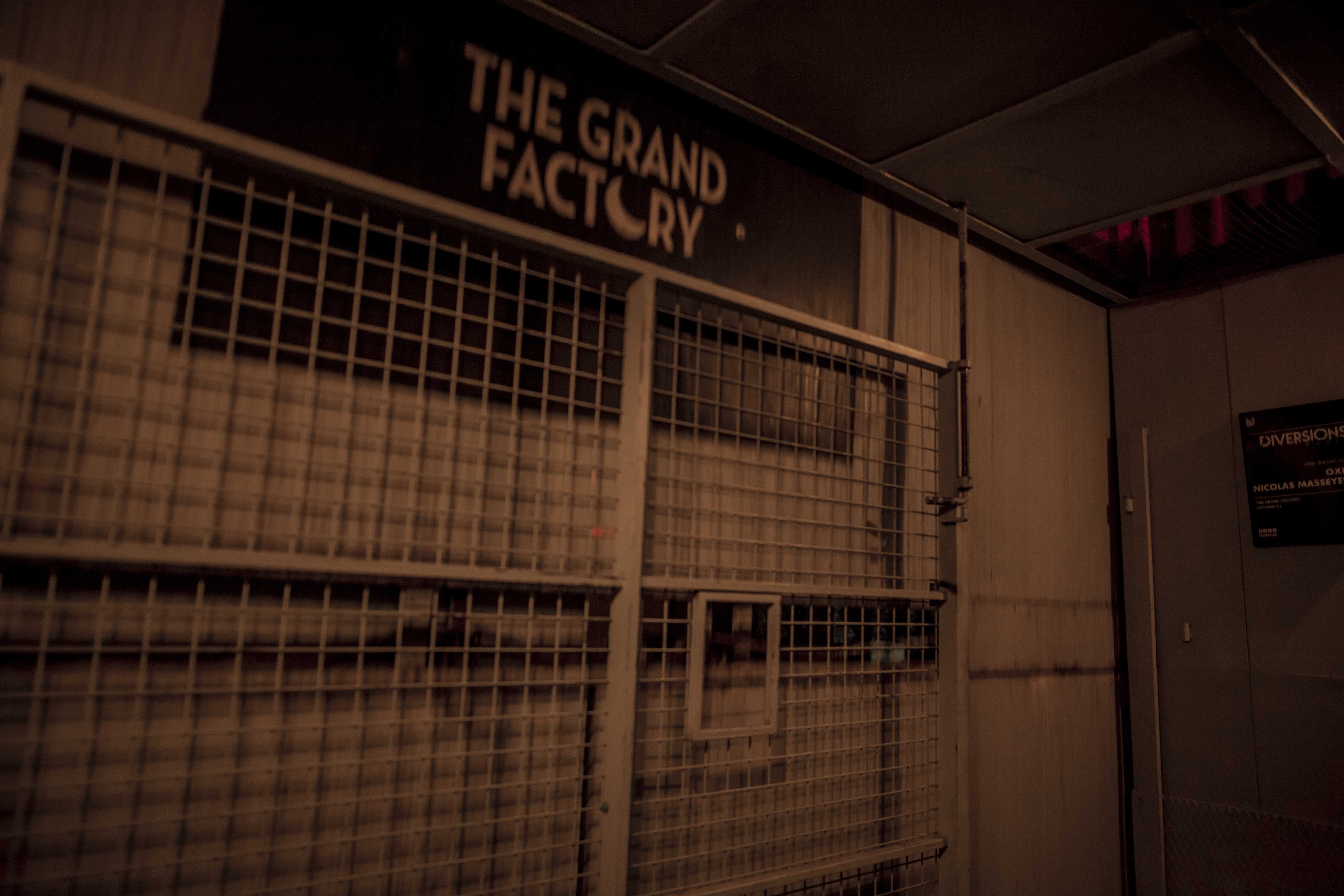 ---
Designed by: Clap Clap Studios | Executive Architect: Lea Ghorayeb