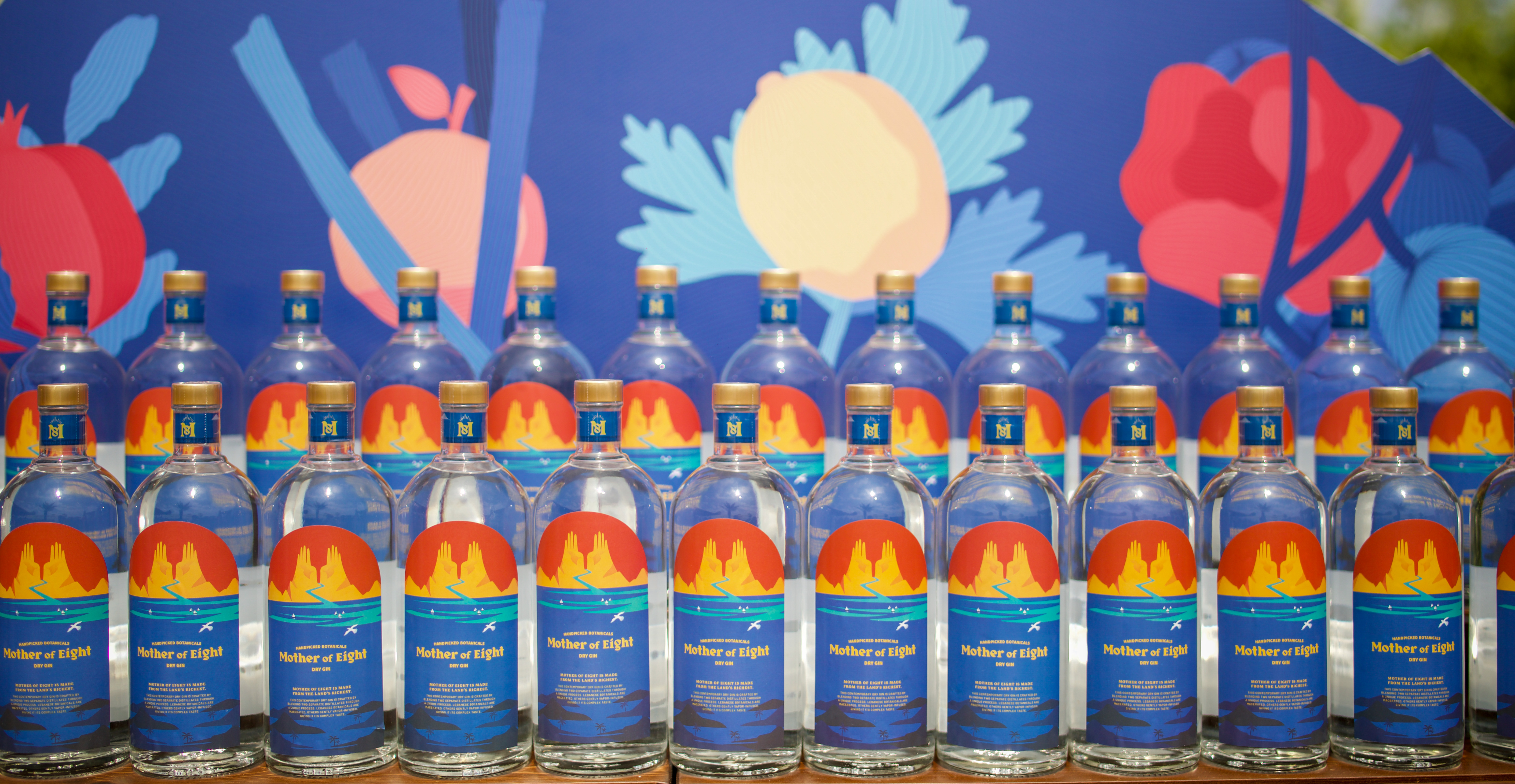 In 2021, Factory People partnered with one of Lebanon's most innovative alcohol start up, The Three Brothers. The Three Brothers has been globally recognized as one of the world's best gins, scoring at several industry competitions. The company was recognized as The Best Craft Spirits Production Company at the MEA Markets 2021 Awards.

Together, Factory People and The Three Brothers launched the award winning Mother of Eight. The Silver recipient at the 2022 Bartender, Spirit Awards, Mother of Eight is a contemporary dry gin that delivers the perfect cocktail serve.

Currently, the distillery is planning several additional products to be released in the near future.