Music Genre: Electronic
Opening Days: Yearly in August


In 2019, we launched our largest and most ambitious project to date - Five Islands Festival, the Middle East's first electronic music festival. Building on our contribution to the music scene, we set up a full-fledged two-day event, hosting more than 60 acts spread across five, fully immersive zones that we called "Islands".

Our headliners included: Afriquoi, Agents of Time, Distant Echoes, Jimi Jules, Marco Resmann, Satori and the Band from Space, Serge Devant, Soul Button, AE:THER, Black Motion, Britta Arnold, Curses, Deborah De Luca, Fideles, Henrik Schwarz, Kamaal Williams, Kobosil, Oliver Huntemann and Unders, along with a large selection of acts from Lebanon and the region.

The Festival took place in Mzaar, the only state of the art skiing resort in the Middle East.
1. Solar Island

Our 2ND SUN electronic mainstage that hosted the big headliners and with a 3,000 person capacity.
2. Soul Island

Our Soul Kitchen stage that hosted our Soul, Funk, Hip-Hop and World Music acts. This was the most intimate stage, hosting only up to 150 People within a green and tropical setup.
3. Reunion Island
Our intimate electronic stage that hosted darker-geared and smaller international acts, with a 400 person capacity.
4. Native Island

Our stage that hosted our natives, up and coming and established acts from Lebanon. It is one of our beliefs to always empower the local community in all our events, so setting up a dedicated island to celebrate this talent was a must.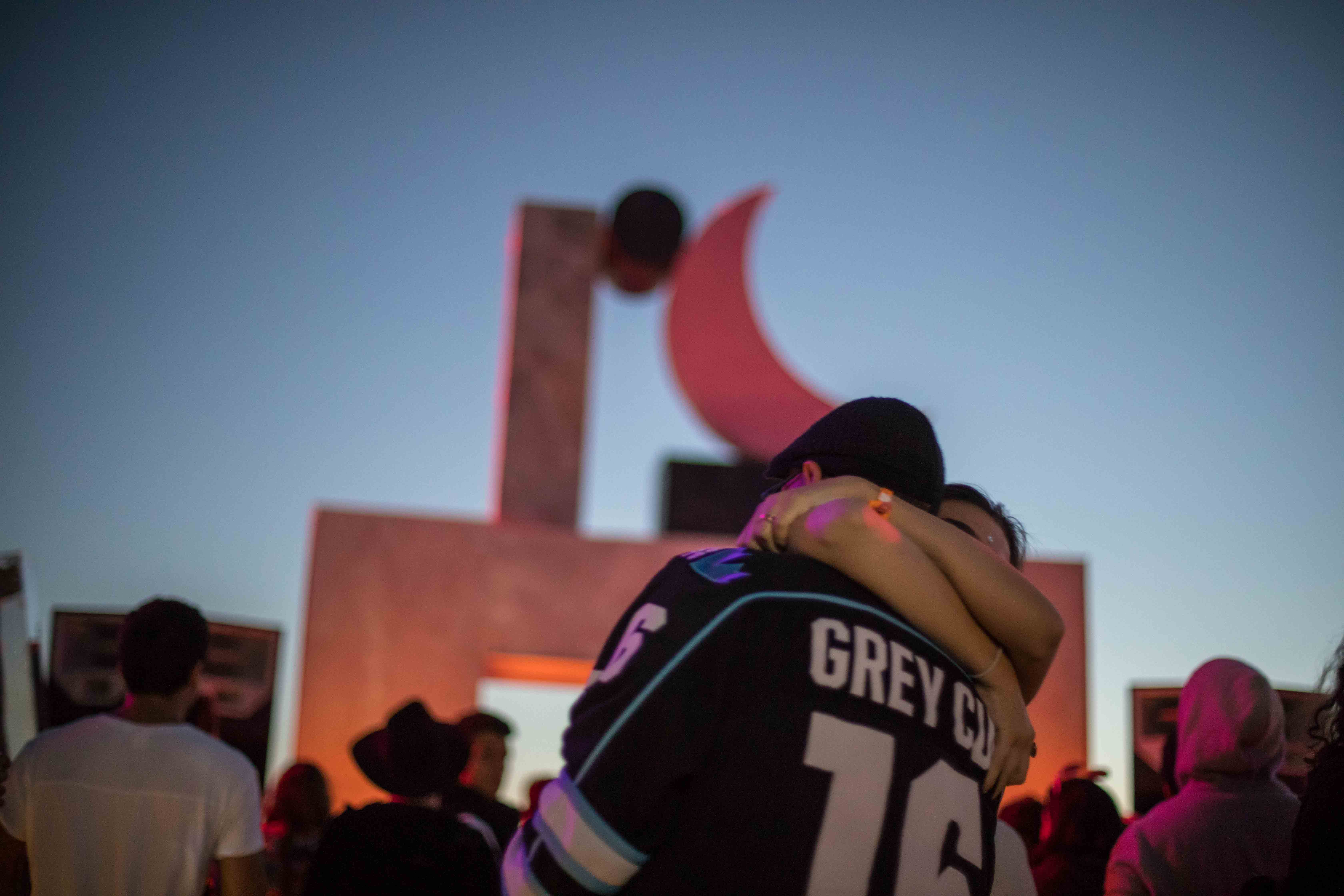 5. Paradise Island

Our central food and relaxation zone where we collaborated with Toters Delivery. In Paradise Island, we had over 25+ food vendors, each offering its own unique culinary adventure.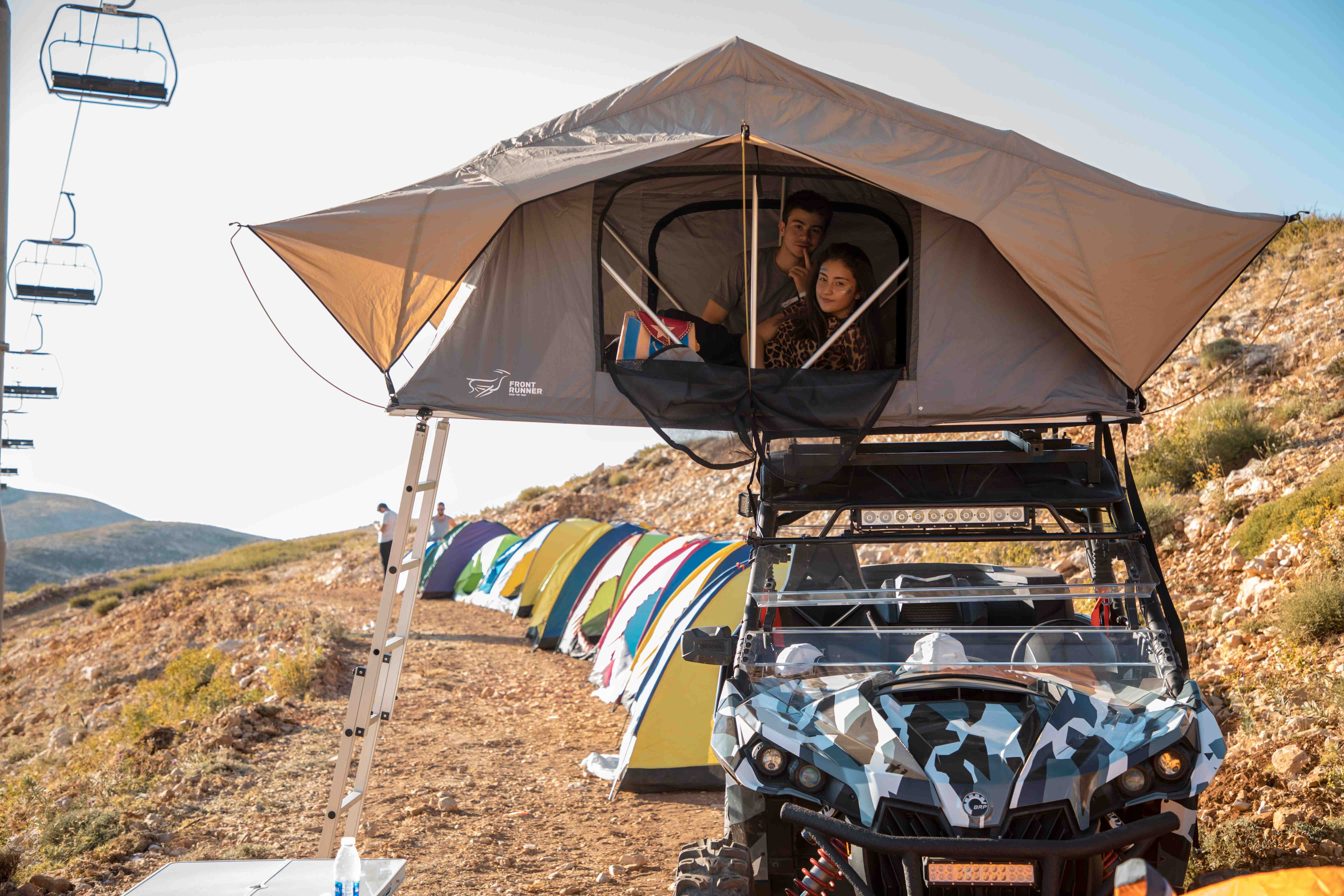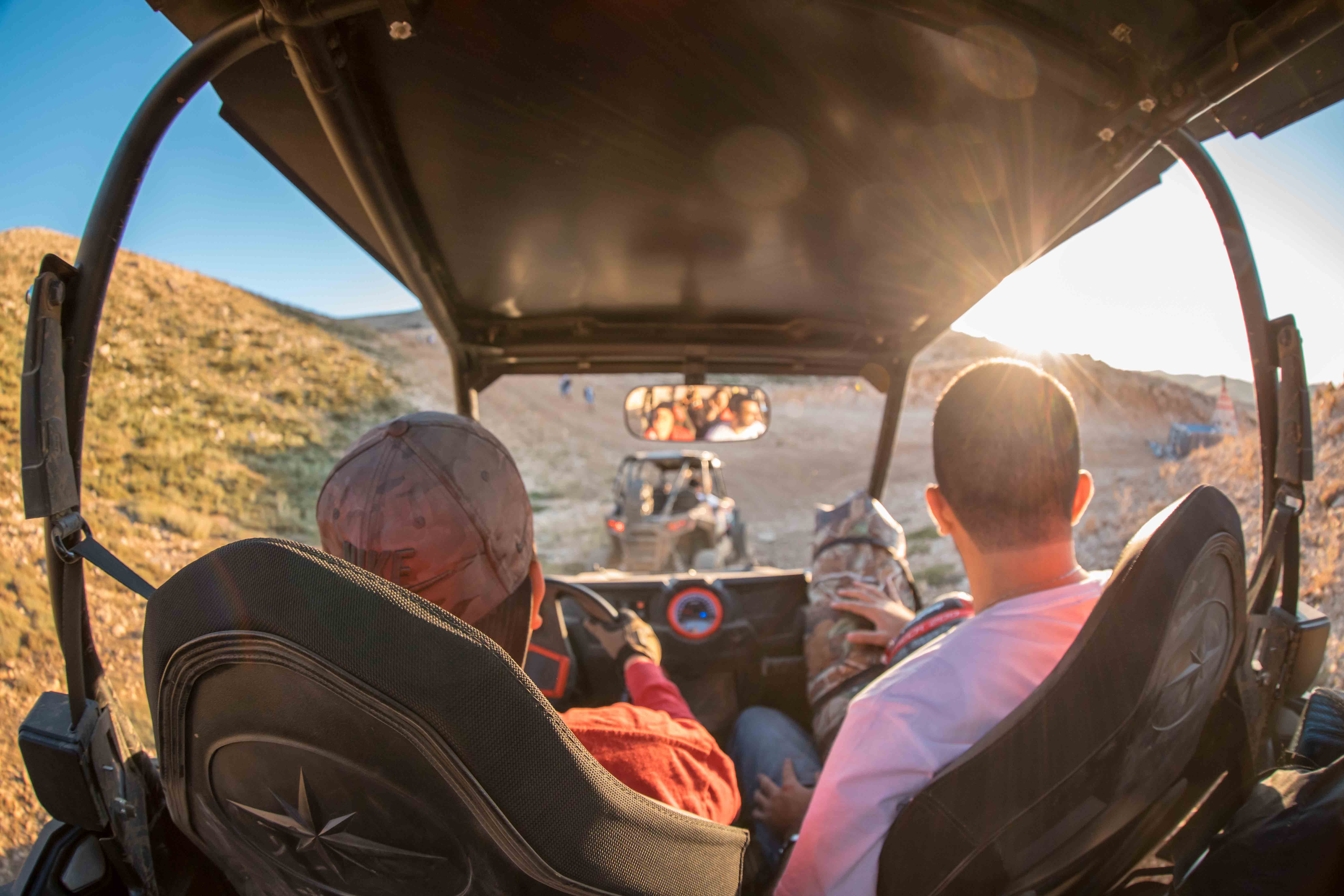 ---