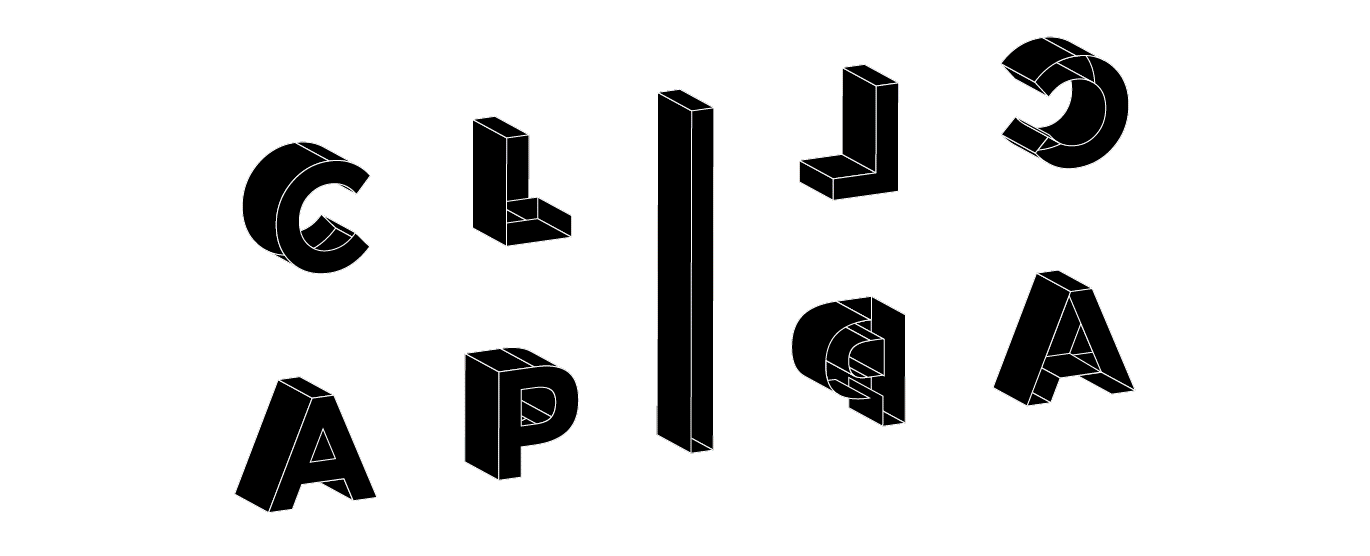 Our in-house full-service creative studio called Clap Clap is at the heart of all we do. With a team of strategists, multi-disciplinary creatives and marketers, Clap Clap conceives, creates and executes all our concepts, space design, experience design and digital presence.


Acting as true partners to all self-created projects and serviced work, navigating small problems but always looking at the big picture. A small studio doing big things.
---
Campaigns

Clap Clap is the entity ensuring that creativity drives all that we do. Across different projects, Clap Clap works on developing and executing campaigns that not only answer business objectives. By working on integrated campaigns that marry the digital with the offline, the studio is able to make bold statements.
Five Years Young | A tribute to Grand Factory and all its people.


Dance Yourself Clean | An ode to our dance floor with 12 art choreographed scenes.

Love Night | All the shiny things that make Love Night what it is ... Know More
---
Video Edits

Content is at the heart of Clap Clap. Not merely following digital trends and growing affinity towards video content, the studio creates inventive pieces tailored to every one of our projects.
Bob Moses | A piece for our youtube platform late knights TV with Bob Moses ... Know More
2NDSUN | The beautiful faces and sounds of our 2ND SUN rituals ... Know More


Love Night | A sneak peak of what goes down at Love Night, because things only go down at Love Night ... Know More
3 Rooms Anniversary | Three rooms, three worlds, three sounds, three line-ups, the rest is history ... Know More
---
Animations

With a team of multi-disciplinary creatives, animation is bound to be a forte across the frame of work. It is a technique we use to further our message. We design the box and animate only outside of it.
Five Island Festival | Launching our music festival with gems that brought life to the rather deserted venue ... Know More
Souk Kitchen | The birds of paradise gather to dance and mingle at Soul Kitchen ... Know More
The Block Party | Flashy strokes and overlays for The Block Party's hip-hop rendez-vous ... Know More
House Of Pop | Welcome to the most glamorous NYE party where gods and deities of the past celebrate to every one of your pop guilty pleasures ... Know More
---
Activations

One way communication is no more. Engaging our people and making them part of what we do and building communities around us has always been Factory People's first and foremost. From here, it is important to be socially and entertainingly engaging, and knowing exactly how to make things more fun and memorable.
Bins Activation | Using tech to gamify recycling and raise awareness in a party ... Know More
House Of Pop's Singalong Superstars | Your time to shine, your plea for fame ... Know More
---
Branding & Artworks

The studio's creative process highlights the importance of working on one entity rather than in silos. This is what sets our branding work apart, creatives, strategists and marketeers work together, from the get-go, to achieve unique brands that look and sound like no one else.
Soul Kitchen Branding | A blend of strong colors and Afro-Arabian patterns, complete with an organic feel throughout. ... Know More

Qunbula x Ammar 808 | A loud Arabic music event series like Qunbula can't but be Defiant and bold in terms of design.
Kamaal Williams | Keeping it real for The Grand Factory identity with a photography-based approach ... Know More
---
Lighting Installations

When lighting plays a key role in reinventing the user experience and activating different senses, creating the different lighting installations, tailored to the space and the nature of the event, is an art of itself.
Kinetic Lighting | Conceptualized in-house, the Radiator creates multiple audio-visual scenarios transforming the entire space ... Know More
AHM | AHM with its sun and its sailing boats, choreographed ... Know More
The Kanye | A massive UFO-like structure with lighting heads moving horizontally and vertically ... Know More

Ra | An intimate installation juxtaposed behind the artists creating a halo behind them.
FIF Vortex | An immersive 3D structure characterized by its depth entertaining artists and audiences alike ... Know More
---
Space Design

Factory People nights are experiences more than anything. They're portals to different worlds every night. This is made possible with imaginative and detail oriented work in space design.