Opening Season: Summer
Rooms: 2
Capacity: 1,500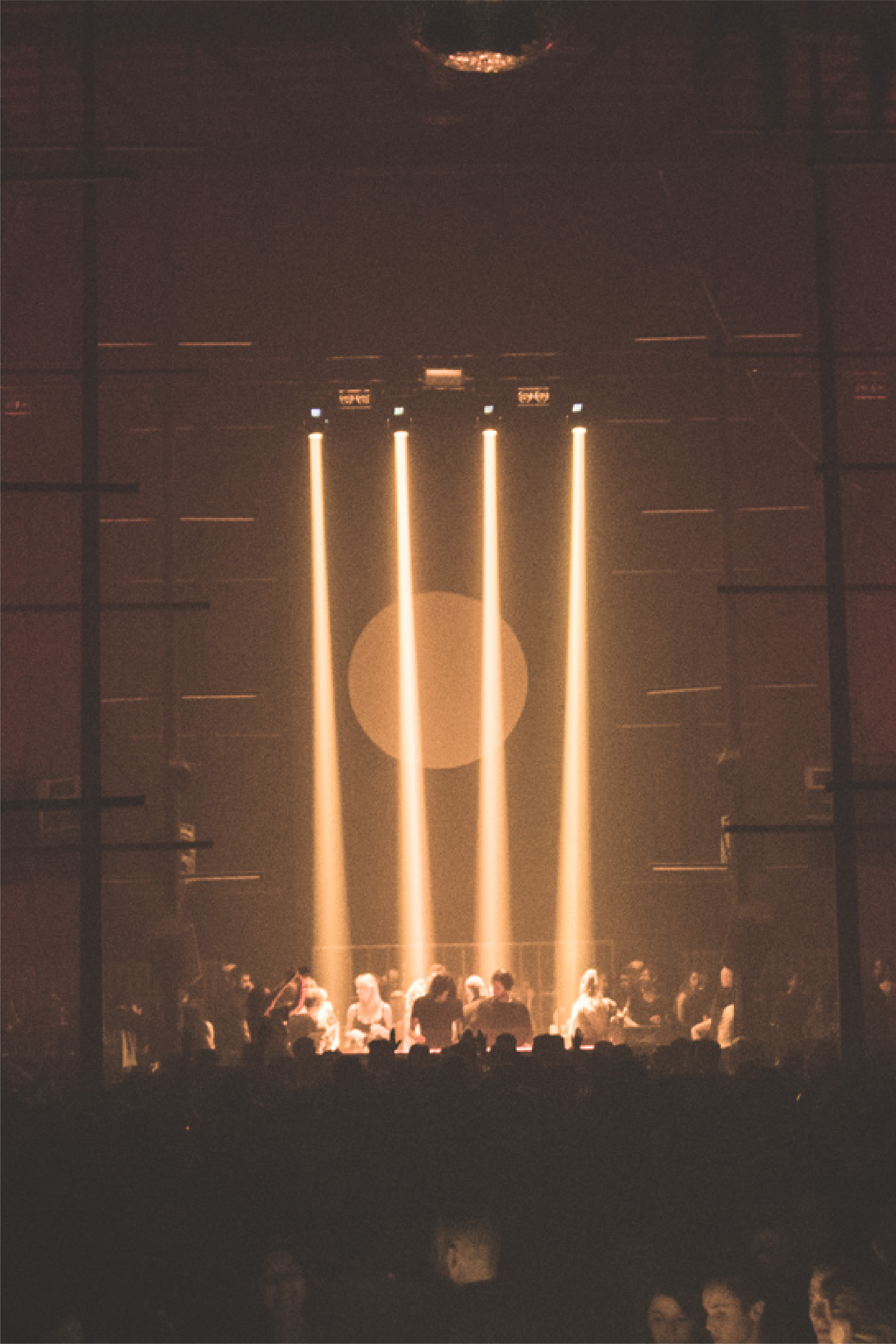 Beirut's innovative dance temple gives homage to Pink Floyds' album: Atom Heart Mother. Its grandiose architecture carries an impressive custom-built lighting system, in a surreal, open-air setting, guaranteeing nothing less than a completely immersive nightlife experience.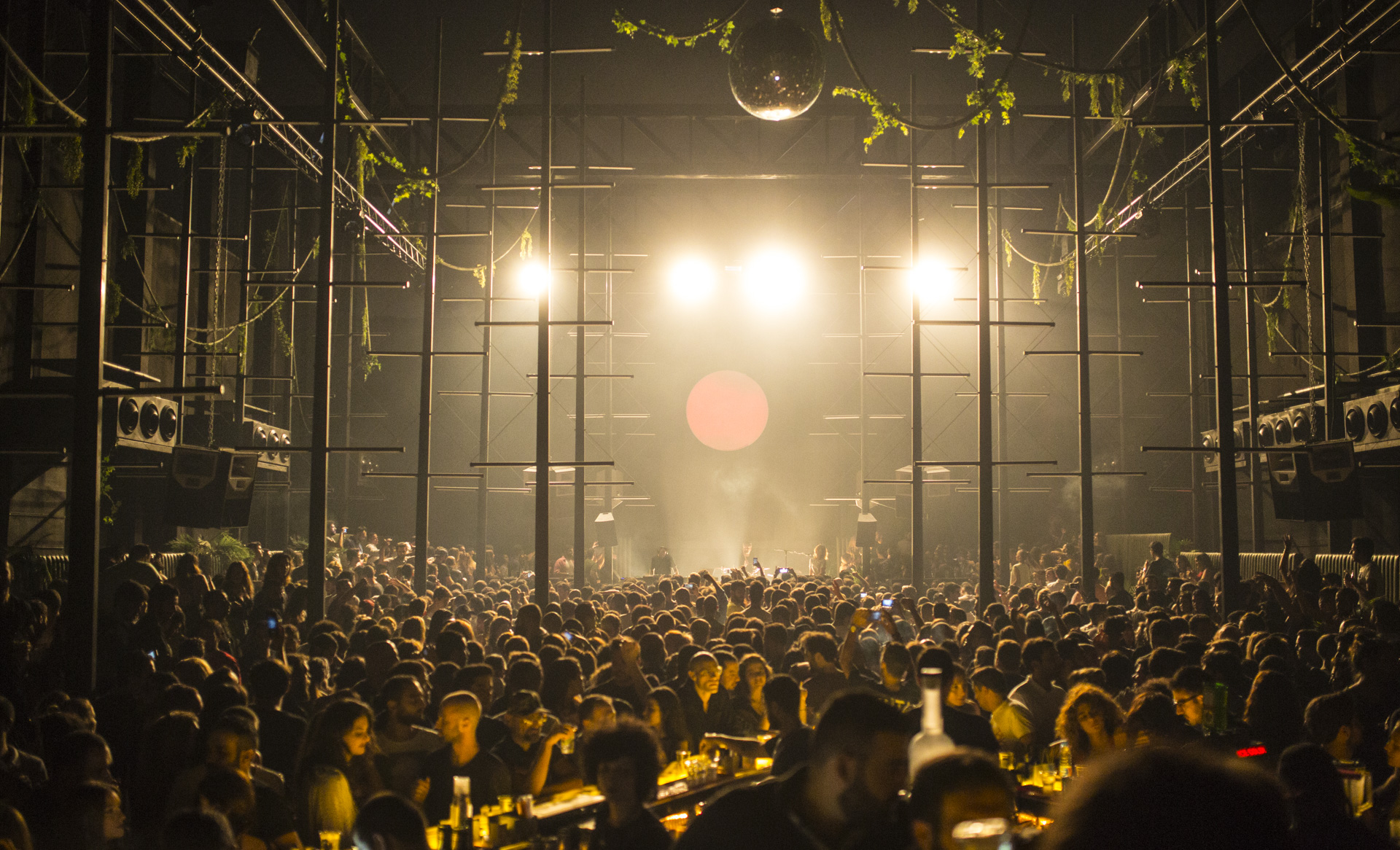 AHM is pronounced like the French word: "Ame", which means "Soul" in French.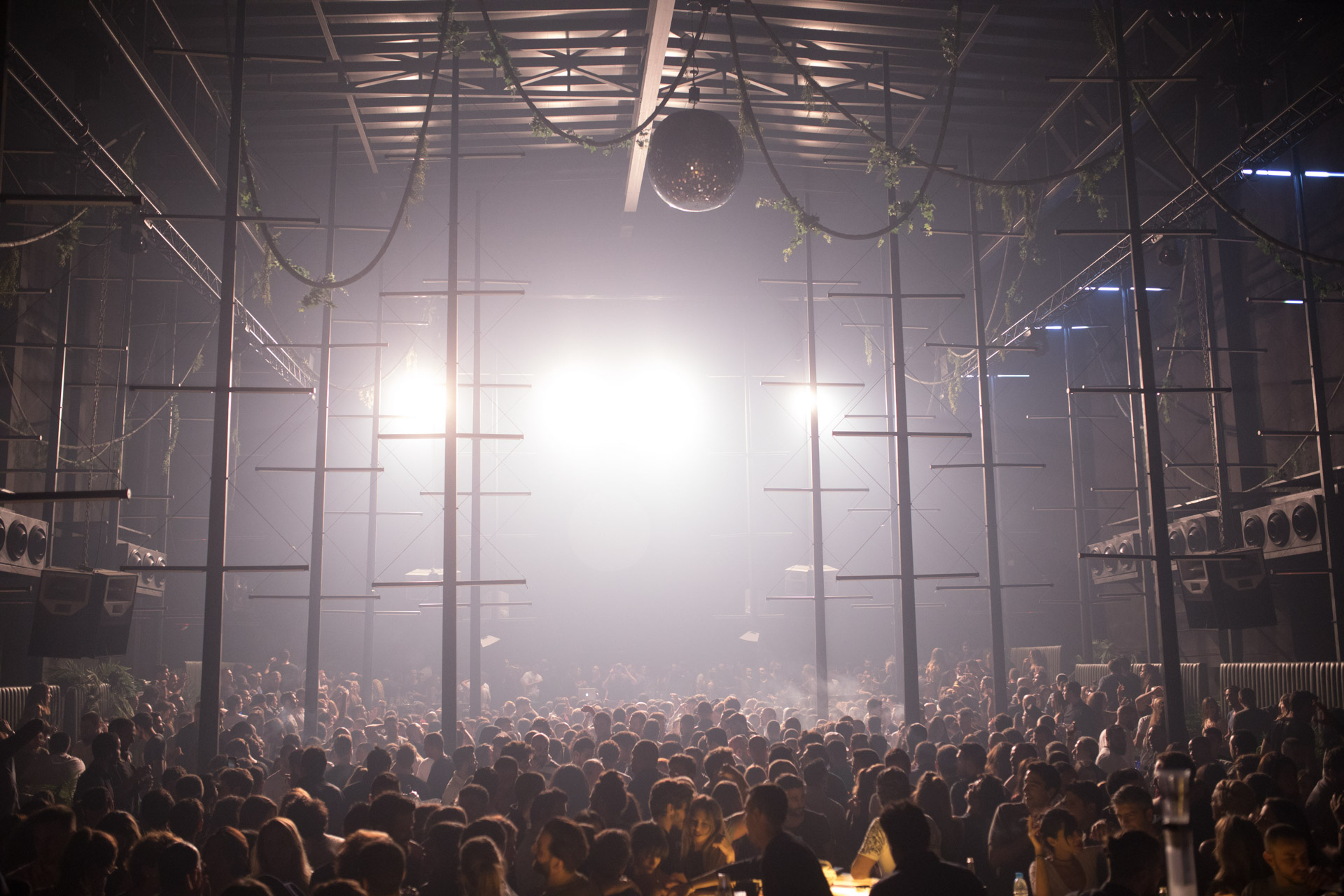 ---
Designed by: Clap Clap Studios x Rabih Geha Architects