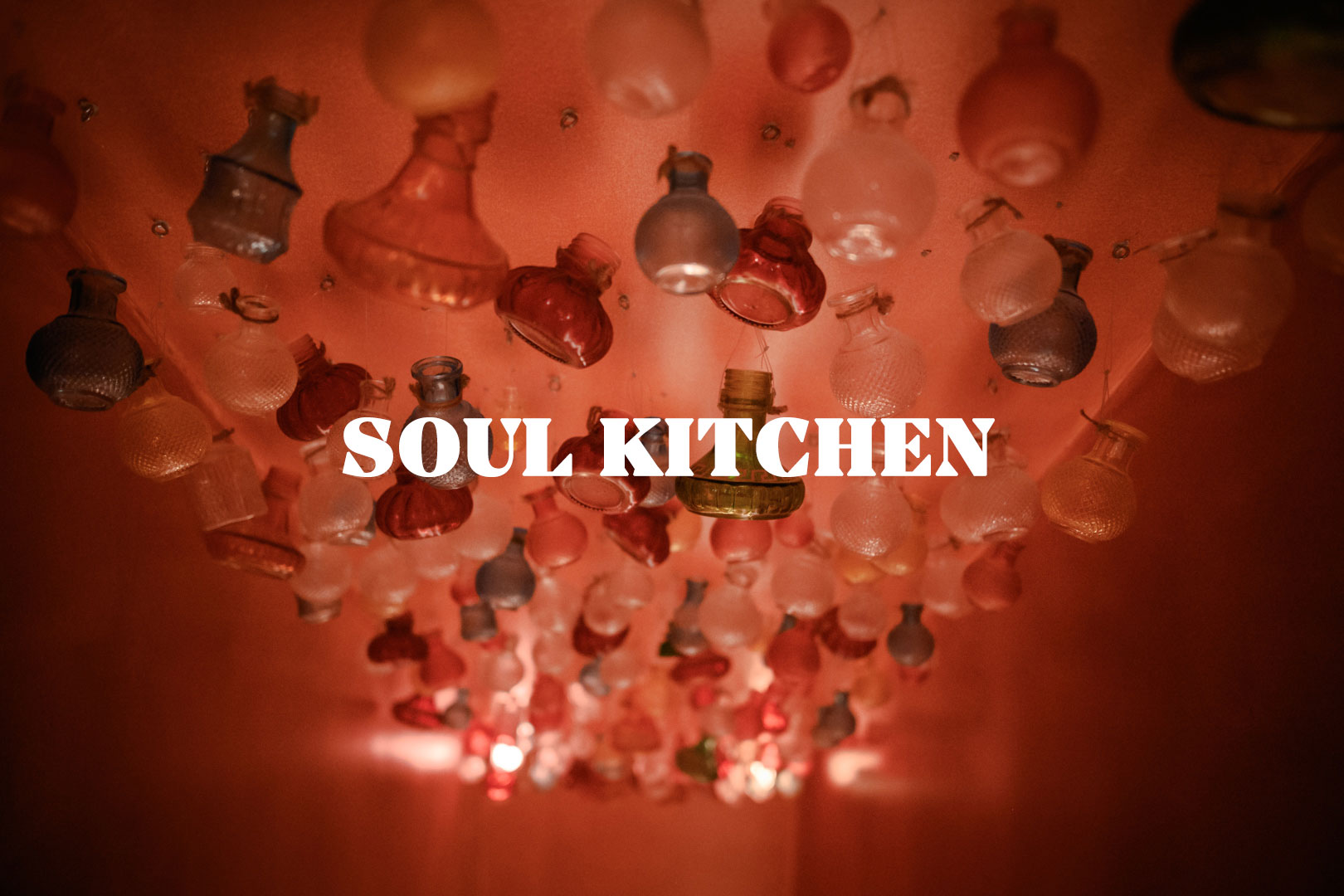 Opening Season:
All Year
Capacity:
250 in Summer, 100 in Winter
Instagram:
soulkitchensounds


A magical terrace over AHM, Soul Kitchen Terrace functions as the club's second room and speakeasy. Entering through a secret staircase at the back of AHM, Soul Kitchen welcomes guests to an expanded cocktail bar and a stunning sunset view. Seamlessly alternating between a lush indoor bar and an organic outdoor dance floor overlooking Beirut's shore, blasting funk, afro, jazz and ethnic gems all night long




Soul Kitchen was piloted as a DIY and beta version at Grand Factory and in winter that is where we head, back to the roots. Tucked away nicely in the space, Soul Kitchen is Grand Factory's blooming haven, roofing a vinyl shop, a cocktail bar and a bewitching bay window to hold it all together.


---